We always hear and read about stories of humans rescuing abandoned or abused animals off the streets. But if you really think about it, these 'rescues' are saving us more than we are saving them. Sure, we give them shelter, food, and care. But in return, they give us constant happiness, entertainment, and security. There are even instances where they go above and beyond the call of duty and save us from grave physical harm. Bring out the tissues, here are 10 heartwarming tales about dogs saving human lives:
​​1. Peanut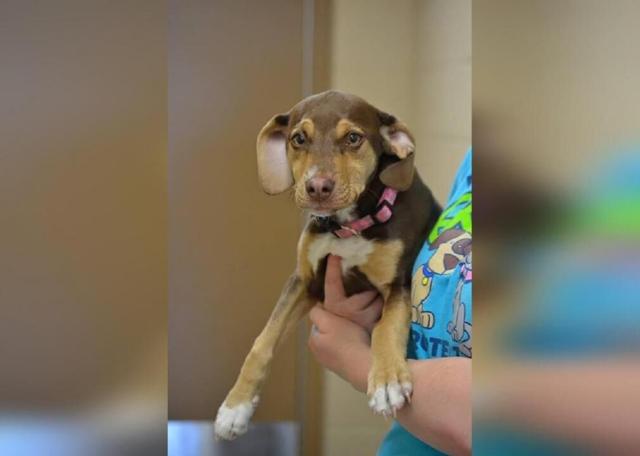 In 2017, a dog named Peanut, who once suffered abuse from its former owner before being adopted into a loving home, went from rescued to rescuer. Reports say that Peanut's frantic barking alerted her owners to trouble outside their Michigan home. Following her out in the cold, they were shocked to discover a hypothermic 3-year-old girl near death: She apparently had wandered away from an abusive home on her own. When the first responders arrived at the house, the traumatized little girl mouthed the word "doggie." Thanks to the ruckus Peanut made, a little girl's life was saved that day.
2. Kelsey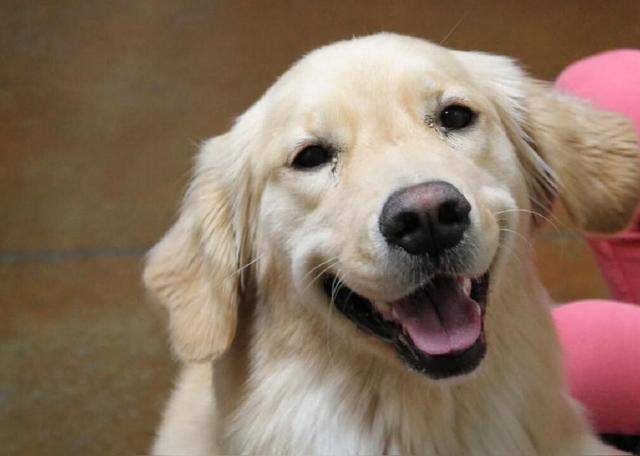 Also in 2017, a man who went hiking in the frigid Michigan wilderness slipped and broke his neck. As he lay there alone and paralyzed, he screamed for help as the fear of a slow and painful demise loomed. Luckily, his golden retriever, Kelsey, never stopped searching for him. Reports say that the dog found the man and kept him warm by laying on top of him for 19 hours until rescue arrived. "She kept barking for help but never left my side. She kept me warm and alert. I knew I had to persevere through this and that it was my choice to stay alive," said the owner.
3. Jazzy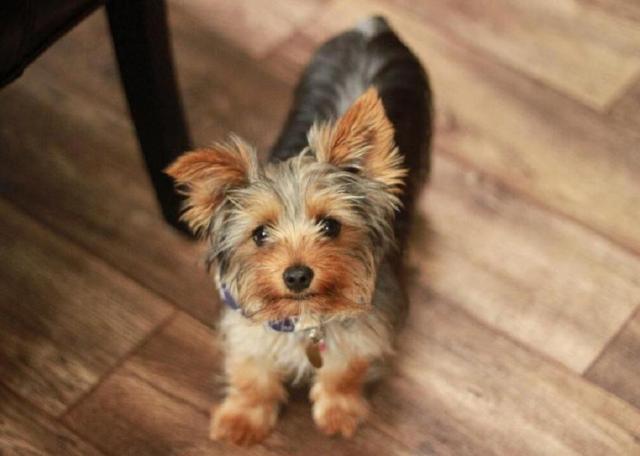 In the Spring of 2018, a rescued Yorkshire terrier mix named Jazzy ended up rescuing her diabetic owner in upstate New York. The story goes like this: Michael, his owner, fell unconscious after his blood sugar levels went dangerously low. Jazzy began barking, alerting his mother, who realized he was in danger of falling into diabetic shock. She was able to wake up Michael and make sure he got help. She credits Jazzy for the whole rescue. "It's a good thing we had Jazzy, because if we hadn't had Jazzy and I would have gone to sleep, who knows if Michael would have been here today," she said.
4. Buddy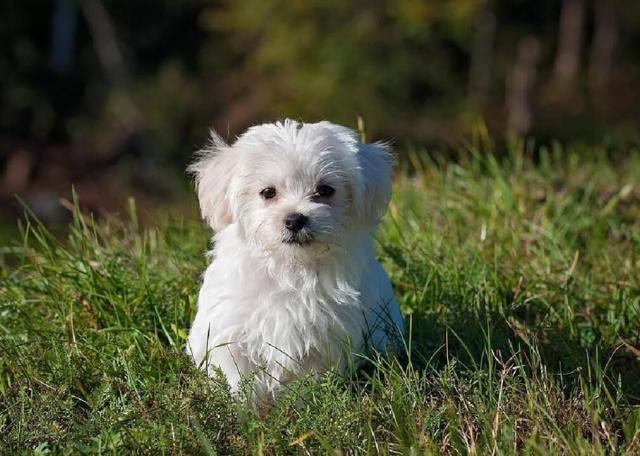 A dog named Buddy in Boynton Beach, Florida is being credited with saving an 87-year-old man's life. Reports state that Josh Hilsenrath collapsed in his home and was stuck there for four hours. His dog sensed something was wrong and broke free through a screen door to get help. Buddy rushed to his neighbors' house,  barked until they came to the door, and then led them to his ailing owner. The neighbors quickly called 911 and the man was saved from imminent danger.
5. Major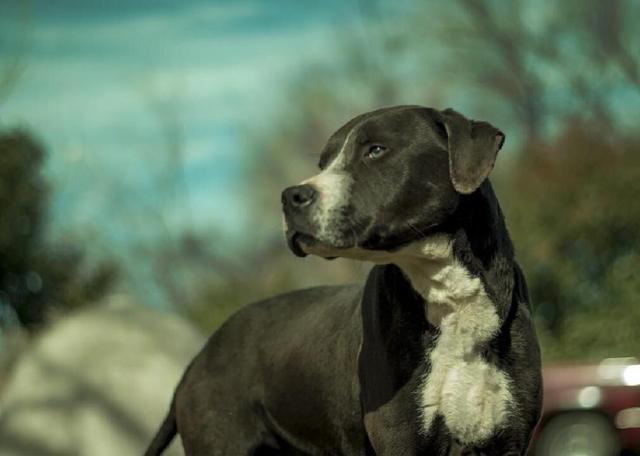 In 2017, a Labrador retriever pit bull mix named Major saved his PTSD-suffering U.S Marine owner from a seizure. Unlike the other stories in this list, Major saved his life by pawing at his master's iPhone. The dog managed to get the phone out of his owner's pocket and then called 911 by repeatedly stepping on the phone's screen. Reports say that Major called 911 a total of 10 times because the dispatchers kept hanging up because they thought it was a prank call. They eventually realized what's happening when they heard the fallen vet struggling in the background.
6. Todd

In 2018, Paula Godwin took his golden retrievers for an early morning hike in the hills. Suddenly, their carefree morning walk turned into a nightmare when she almost stepped on a rattlesnake. The snake lunged towards her leg, but her pet Todd stepped in front to save her and ended up suffering a serious bite on his snout. Godwin rushed Todd to a local animal hospital where he was treated for the bite. Todd's heroics spread across the Internet which led to various groups donating to his medical costs.
7. Sako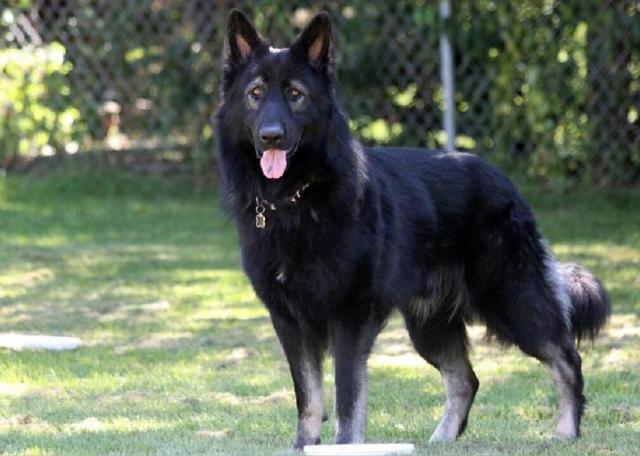 In 2014, 16-year old Joseph Phillips-Garcia was on his way home from a hunting trip with some relatives and his king shepherd named Sako when their car went off the road and down a steep hill more than 100 yards into the forest. Phillips-Garcia and Sako, the only survivors, were thrown from the vehicle. The teen, suffering from a broken collar bone and a broken femur, blacked out and could barely move when he awoke. Sako kept him warm through the night and helped him drag himself to a creek to get water and even fought off coyotes. The dog stayed with him until a search team found them 40 hours later. With his heroics, the Purina Animal Hall of Fame awarded Sako with a medal.
8. Layka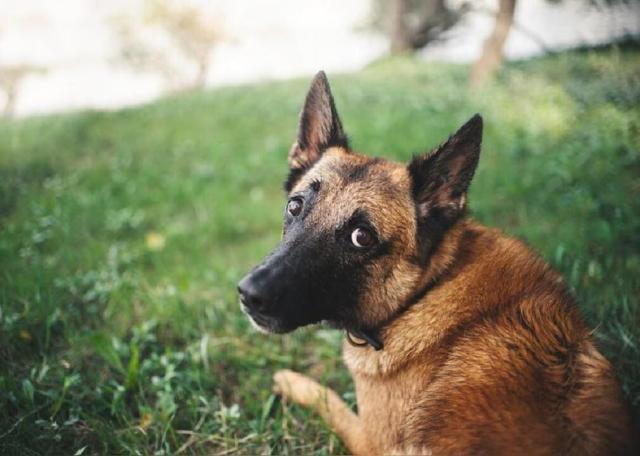 Here's another example of a dog saving lives. Layka is U.S. Army Staff SGT. Julian McDonald's K9 partner on patrol in Afghanistan. She was on her 8th overseas military tour with McDonald in 2012 when she was shot four times by an enemy fighter. Her comrades rushed her back for emergency surgery during which she had her leg amputated as the cost for saving them. Indebted to Layka for her selfless bravery, Sgt. McDonald decided to bring her home to live with his family back in the U.S., "She was the sole reason why I was living and breathing and able to come home to my son and wife," said McDonald of his four-legged partner.
9. Cheyenne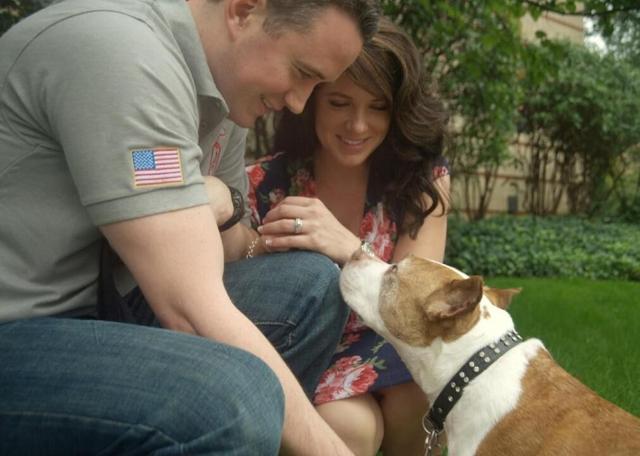 In 2001, former Senior Airman David Sharpe adopted a pit bull puppy named Cheyenne from a rescue shelter. A few months later, that same rescue dog ended up saving his life. Sharpe was suffering from undiagnosed post-traumatic stress disorder as well as depression and was on the verge of taking his life. Cheyenne, sensing something was wrong, sat down on the floor next to him, licked his ear, and made him laugh. The veteran said that the puppy at that moment gave him a new reason for living and that in saving Cheyenne, she'd saved him, too.
10. Lucca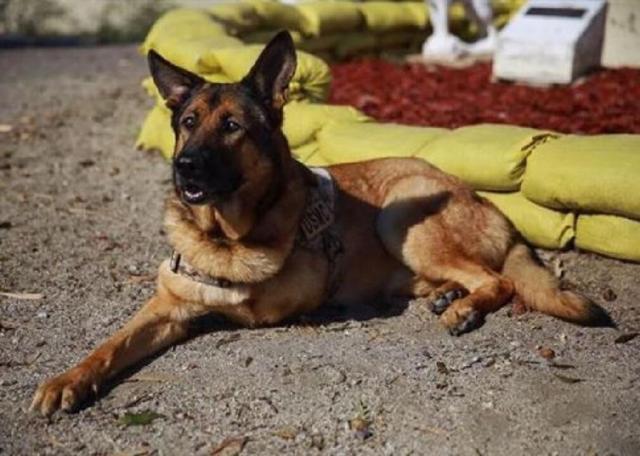 Lucca is a retired Marine Corps military working dog who led over 400 patrols in search of IEDs—saving innumerable lives. During her final act of service, Lucca lost her leg after being struck by one of those explosives. In 2016, she became the first U.S. military working dog to receive the Dickin Medal, which recognizes bravery or devotion to duty by service animals in the armed forces or civil defense. A well-deserved feat for a very good dog saving human lives.