There are different songs dogs like to listen to when they're feeling a lot of emotions — happy, excited, overwhelmed, or even when they're bored or sleepy. Music helps dogs relax and relieve their anxiety, and some can even improve their cognitive function. So a specially curated playlist for your dogs that has their go-to music should be kept in handy should they need to unwind.
We gave you a playlist with bangers from the '80s — now it's time to travel back in time to the '90s and share with your dogs some nostalgic tunes from this remarkable era. Kids (and fur parents) from the '90s, where are y'all at?
MMMBOP – HANSON (1997)
Our favorite lyrics: "Oh, so hold on the ones who really care / In the end they'll be the only ones there / And when you get old and start losing your hair / Can you tell me who will still care"
One of our favorite songs — or rather anthems — from the '90s is definitely this one. The band of brothers received worldwide acclaim with MMMBop, effectively earning them the #1 spot in the 1997 Billboard charts. Include this song in your Spotify dog playlist for a quick mood boost and have fun while you go 'ba du bop' with your pup!
WONDERWALL – OASIS (1995)
Our favorite lyrics: "Because maybe / You're gonna be the one that saves me / And after all / You're my Wonderwall"
To date, Wonderwall remains to be Oasis' most-loved and iconic tracks. Its vulnerable lyrics and simple melody make listening to it a therapeutic experience, and as it plays, you and your dog would want to forget about the rest of the world even just for a while.
KISS ME – SIXPENCE NONE THE RICHER (1997)
Our favorite lyrics: "Oh, kiss me beneath the milky twilight / Lead me out on the moonlit floor / Lift your open hand / Strike out the band and make the fireflies dance / Silver moon's sparkling"This Sixpence None The Richer topped the charts during the late '90s after it was first released as a TV show soundtrack for Dawson's Creek in 1999. The song's playful and catchy tune gives off instant springtime or summertime vibes!
LINGER – THE CRANBERRIES (1993)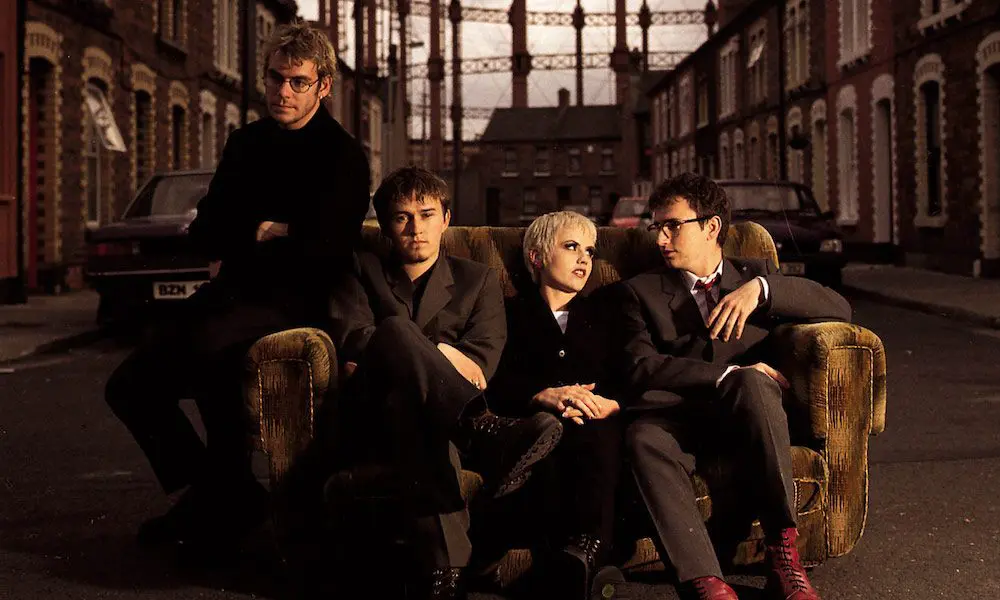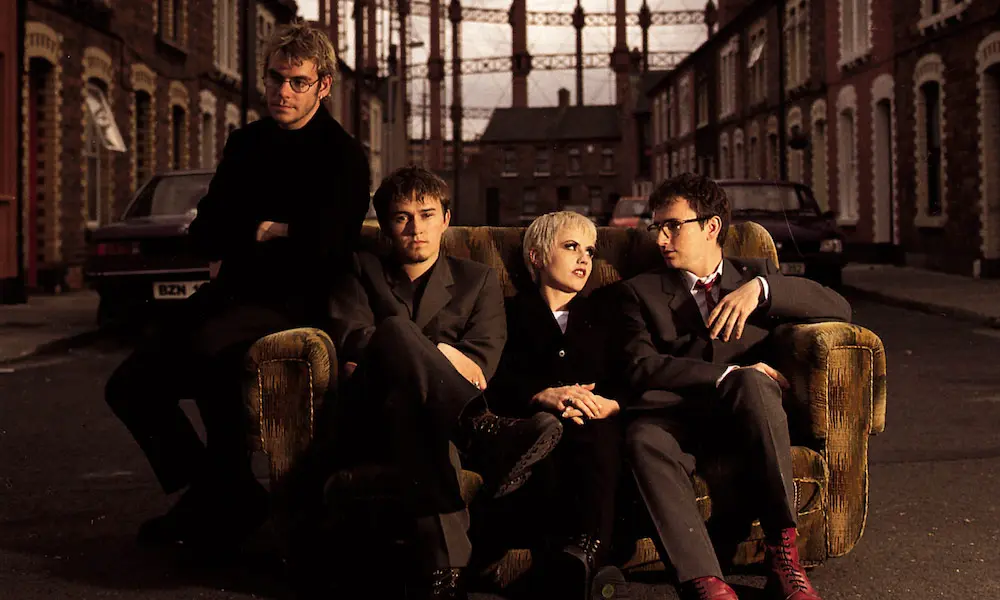 Our favorite lyrics: "You know I'm such a fool for you / You got me wrapped around your finger / Do you have to let it linger? / Do you have to, do you have to, do you have to let it linger?"
A musical masterpiece from one of the best-selling bands in the '90s, Linger is a song about heartbreak with a melody that still somehow manages to lift up the spirits. A word of warning though: the unmistakable voice of Dolores O'Riordan blaring through your speakers will surely bring you back to the very first time you got your heart broken. Good thing your dog is by your side now!
MORE THAN WORDS – EXTREME (1990)
Our favorite lyrics: "More than words / Is all you have to do to make it real / Then you wouldn't have to say / That you love me / 'Cause I'd already know"Released in 1990, More Than Words is the third track in Extreme's widely acclaimed second studio album Extreme II: Pornograffitti. Perfect for listening on slow days and chill nights, this timeless, acoustic rock song evokes feelings of calmness and solitude — definitely one song that should be a staple on your Spotify dog playlist.
ALRIGHT – SUPERGRASS (1995)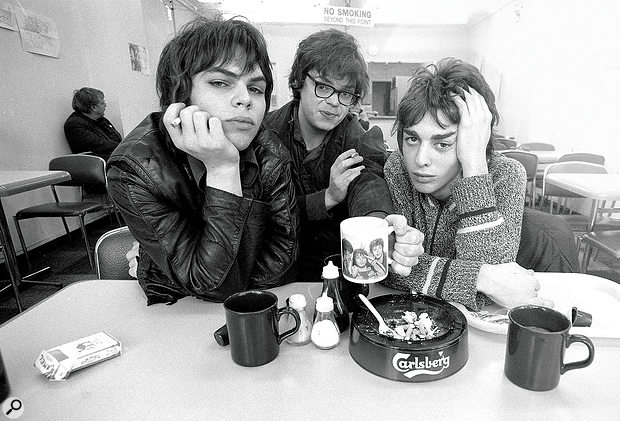 Our favorite lyrics: "We are young, we run green / Keep our teeth nice and clean / See our friends, see the sights / Feel alright"
A listening party for the Clueless soundtrack, anyone? The mega-hit song Alright by British alternative rock band Supergrass is supercharged with a youthful, we-don't-know-what-we're-doing-but-we-don't-care vibe that you and your dog can surely sing and dance to. Also perfect for car rides with your windows down, and your dog enjoying every bit of the song!
STOP – SPICE GIRLS (1997)
Our favorite lyrics: "Stop right now, thank you very much / I need somebody with a human touch / Hey, you always on the run / Gotta slow it down, baby / Gotta have some fun"
This hit track from the phenomenal girl group Spice Girls will make you and your dog dance your hearts out to it, and is one of the best songs to play if you want to brighten up your pup's day. BRB — we also can't stop slowing down and having some fun with this song!
TORN – NATALIE IMBRUGLIA (1997)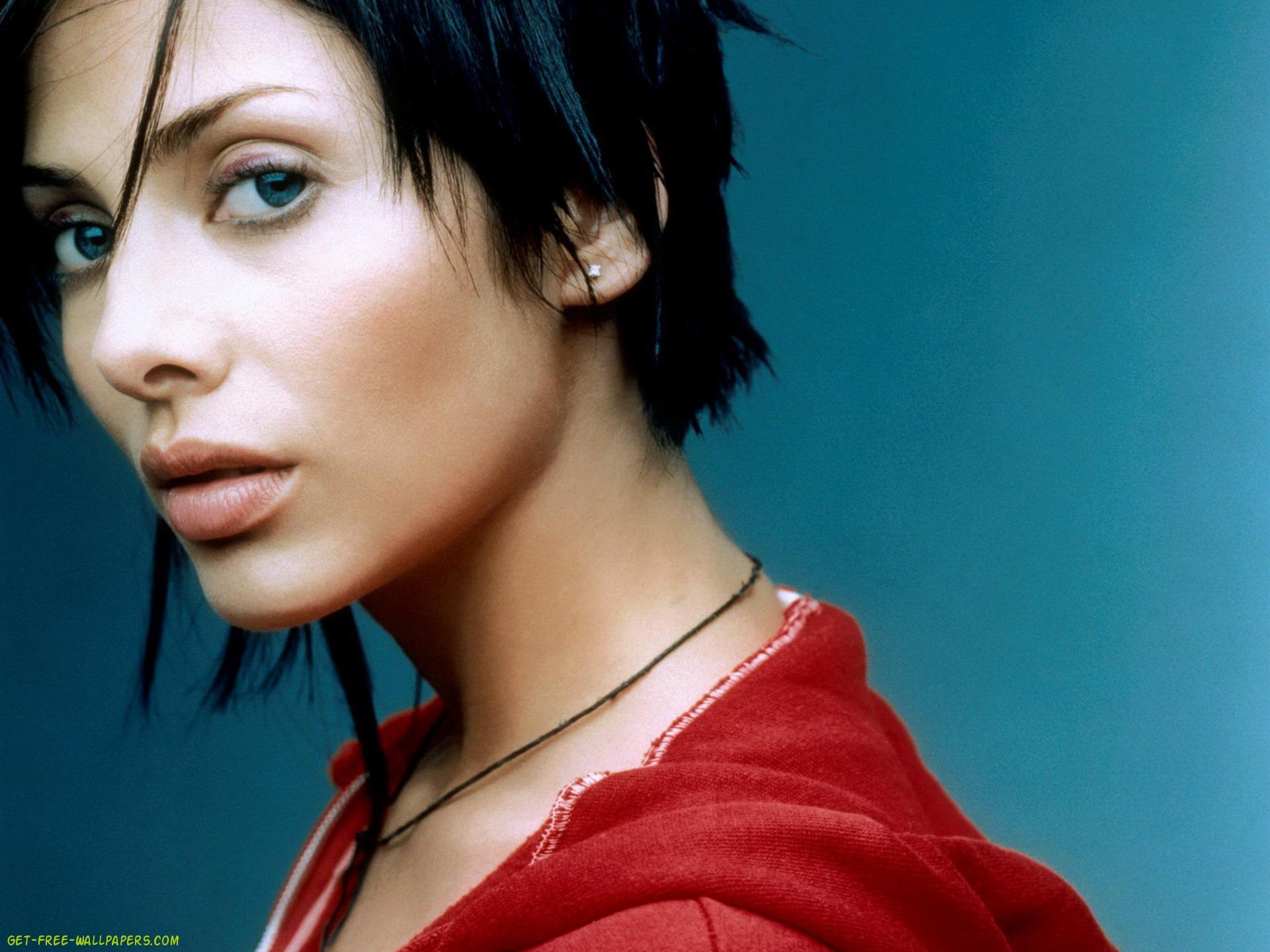 Our favorite lyrics: "There's nothin' where he used to lie / Our conversation has run dry / That's what's goin' on / Nothing's fine, I'm torn"
A song that reminds us of the summer of '98. Natalie might have been singing about how her supposed Mr. Right turned out to be Mr. Wrong, but we're certain the song won't make you feel blue that much. You've got your Mr. Right after all — furry, four-legged, and one that loves chewing on your shoe.
I WANT IT THAT WAY – BACKSTREET BOYS (1999)
Our favorite lyrics: "Tell me why / Ain't nothin' but a heartache / Tell me why / Ain't nothin' but a mistake / Tell me why / I never wanna hear you say / I want it that way"
Another upbeat track that makes it to our list is Backstreet Boys' 1999 hit I Want It That Way. It was released as the lead single in the 5-member American boy band's 1999 album Millenium and has since captured the hearts of many. This song is one of those that people often listen to whenever they want to take a quick trip down memory lane to the '90s.
MY HEART WILL GO ON – CELINE DION (1997)
Our favorite lyrics: "Near, far, wherever you are / I believe that the heart does go on / Once more, you open the door / And you're here in my heart / And my heart will go on and on"
We all surely have fond memories of singing along to this iconic Titanic theme song back in the day (and recreating that infamous boat deck scene). Any '90s playlist wouldn't be complete without this classic tune from Celine Dion, and now it's time to share the nostalgia with your dog. Who knows, this song could be your pup's next go-to sleeping-time song!
So that's it for our '90s playlist for dogs! Feel free to add more of you and your dog's favorites!
Songs that dogs like to listen to could also depend on their moods and personality. But whatever you think their preference may be, letting them listen to music, in general, would have a significant effect on how they deal with their everyday lives and affect them positively in the long run.