Stay-at-home orders across the U.S. have altered normal routines for every member of the population, including pets. Four-legged inhabitants who are used to shopping for treats at their favorite pet store or mingling together at the dog park are temporarily cooped up at home. One way of keeping canines entertained during lockdown is by introducing tricky toys, tantalizing treats and exciting eats. Thankfully, Petco offers all of these and more, hand-delivered to your car with its curbside pickup service. It's the safe and socially responsible way to ensure your best friend has everything he needs. Fido will be able to receive his goods within 1-2 hours, and you can enjoy 10 percent off your order on select items when you shop online and select "I'll Pick It Up."
1. Freshen Up Fido's Nest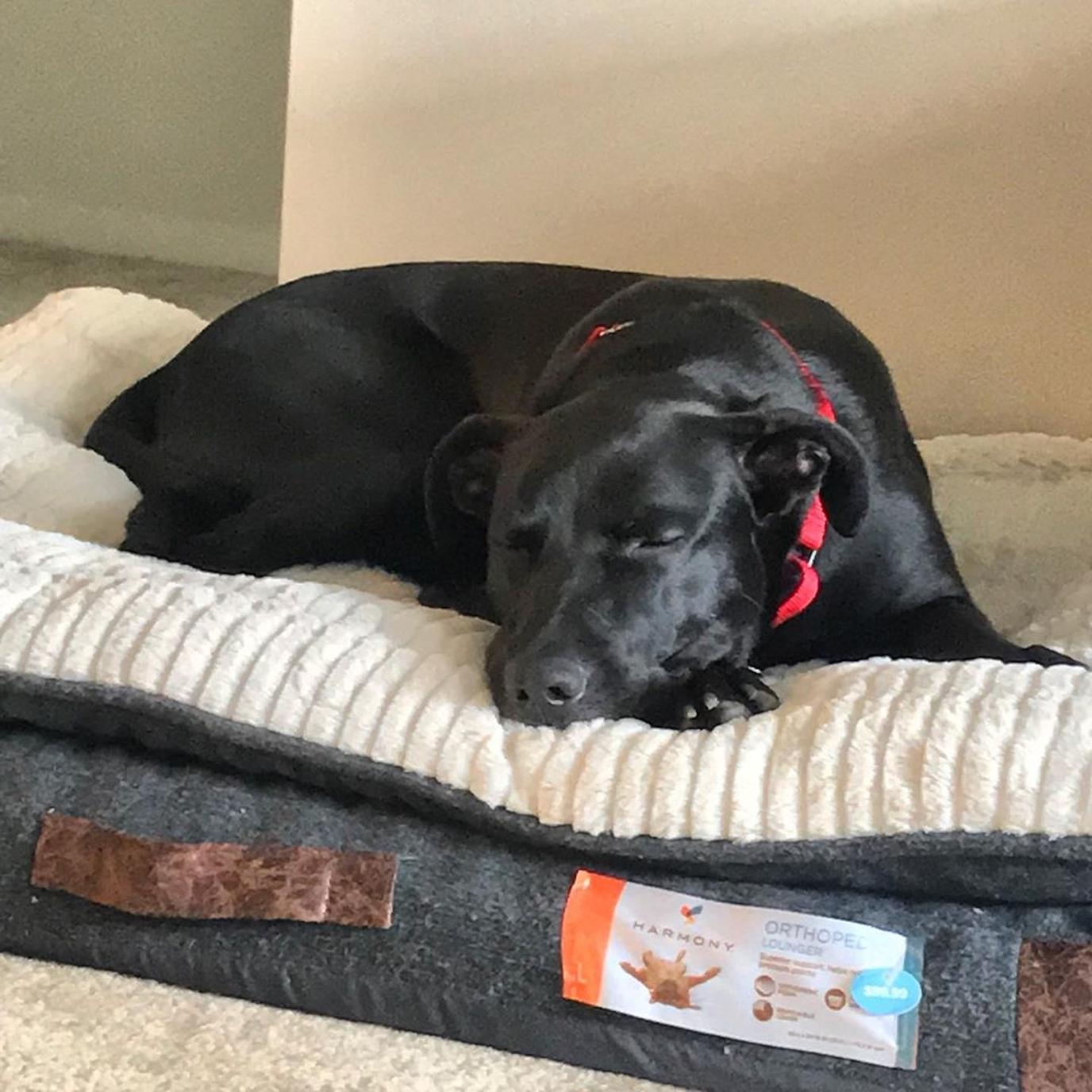 "Let sleeping dogs lie!" – Photo by @chewtoyboi123
Dogs sleep an average of 12-14 hours a day, and these numbers are likely to be even higher at the moment. Gift your pooch a welcome retreat for one of her many dog naps with this Orthopedic Pillowtop Lounger. The bottom layer is made of orthopedic foam for support, and the pillow top provides extra comfort for "paw-fessional" snoozers!
2. Top It Off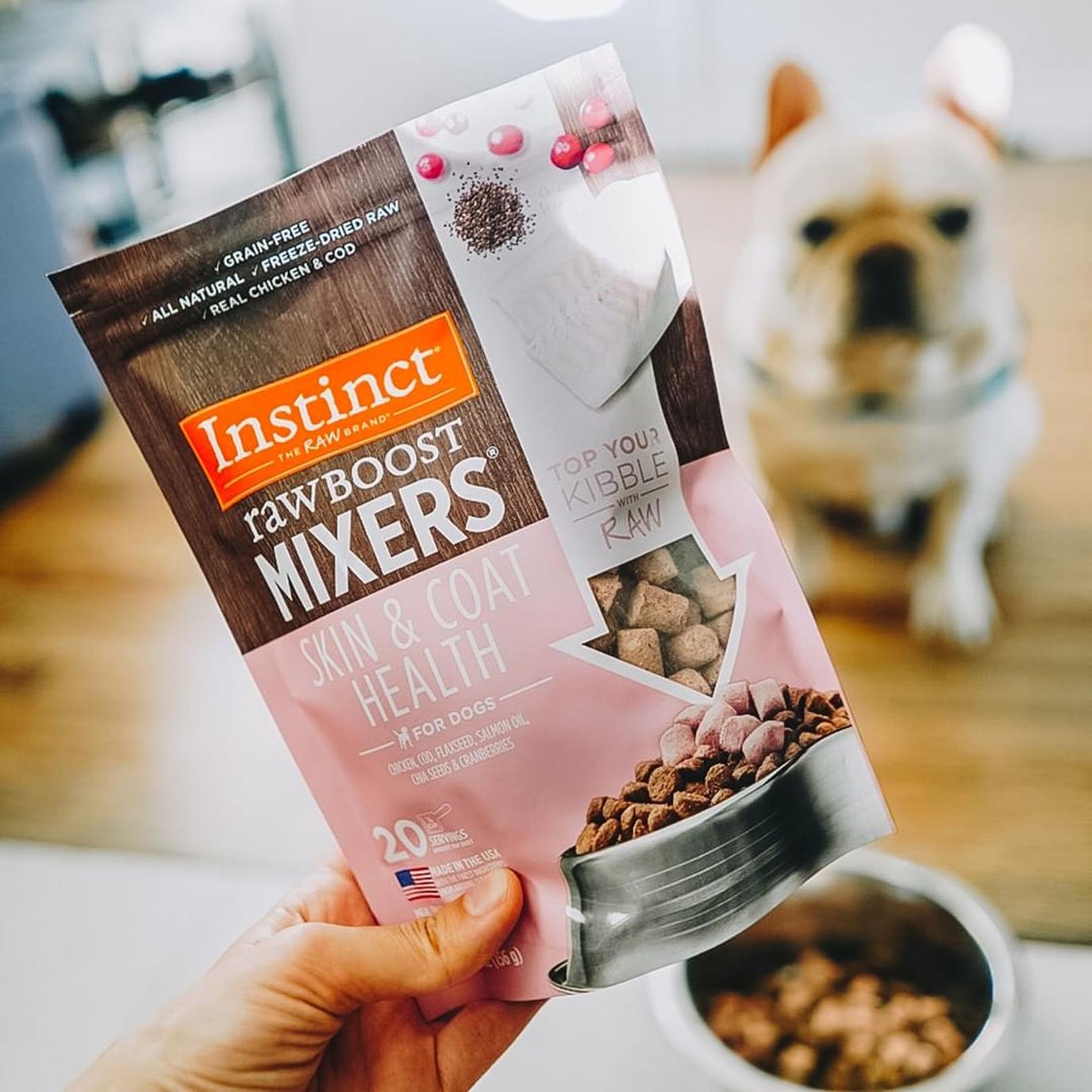 Ready to mix it up. – Photo by @juliacabanblog
During stressful times, it's best not to change your pet's diet entirely. Instead, why not try introducing a topper or mixer to your dog's food? With just a little sprinkle, she'll experience brand new flavors and feel the benefits of additional nutrients. Petco's selection includes mixes that improve gut health, the immune system and heart health.
3. Take It Slow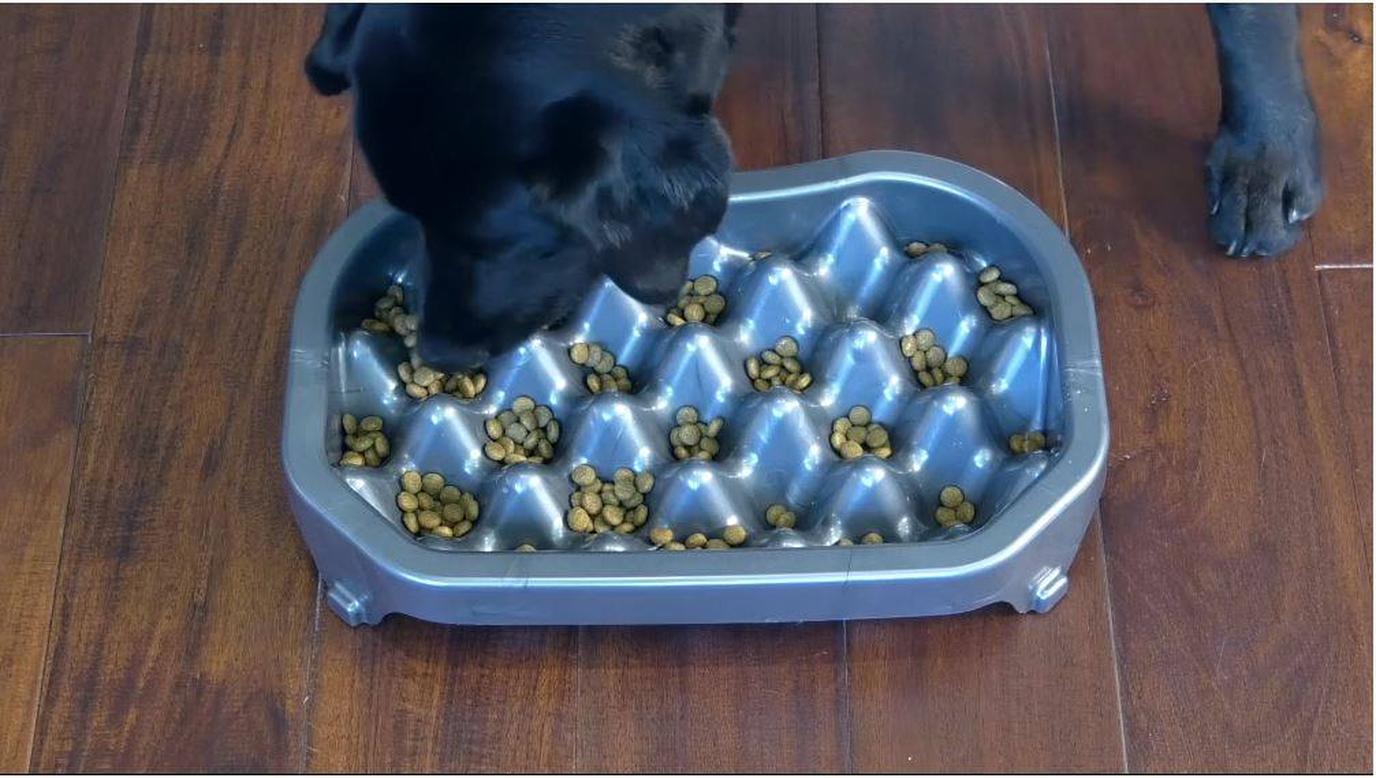 "Slow and steady, that's the ticket." – Photo by Facebook.com/NeaterPets
If he eats his dinner in three gulps, how's Fido going to fill the other 23 hours and 59 minutes of the day? Help him pass the time and live a healthier lifestyle with the Neater Slow Feeder. Dogs can suffer from bloating if they eat meals too quickly and ingest too much air with each mouthful. This phenomenal feeder forces your pup to taste every mouthful, and the extender makes for a more comfortable dining experience, too.
4. Take Fetch to the Next Level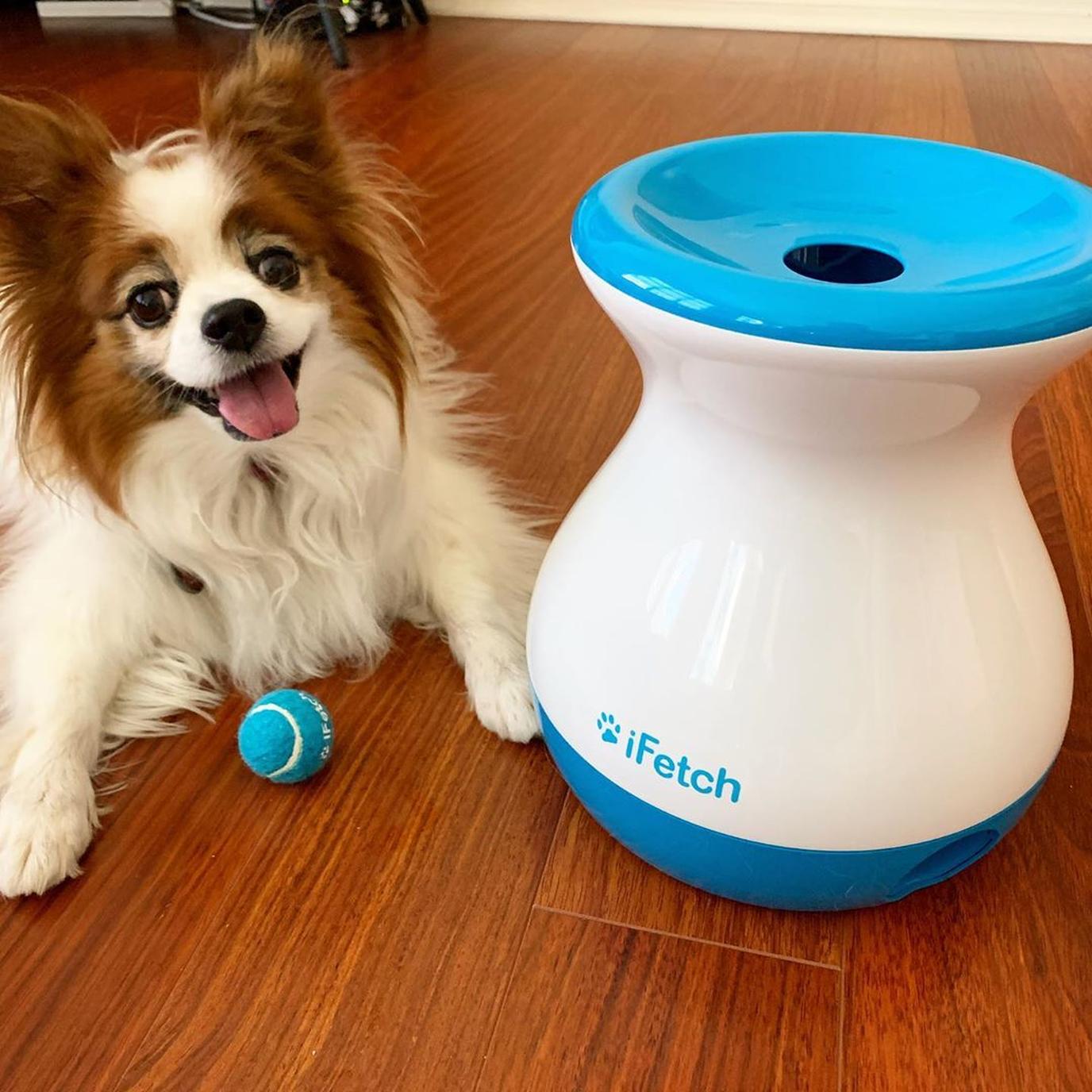 "I don't need you any more, human." – Photo by @happypappyjivi
Anybody who has spent more time gardening recently will know that dogs with tennis ball addictions love to slow down the process. Give your pup a real workout with iFetch. This automatic tennis ball launcher flings a mini tennis ball 10, 20 or 30 feet, giving you the opportunity to relax and spectate or get some yard work done. The lower distance settings are great for in-home play as well.
5. Reinvent An Old Favorite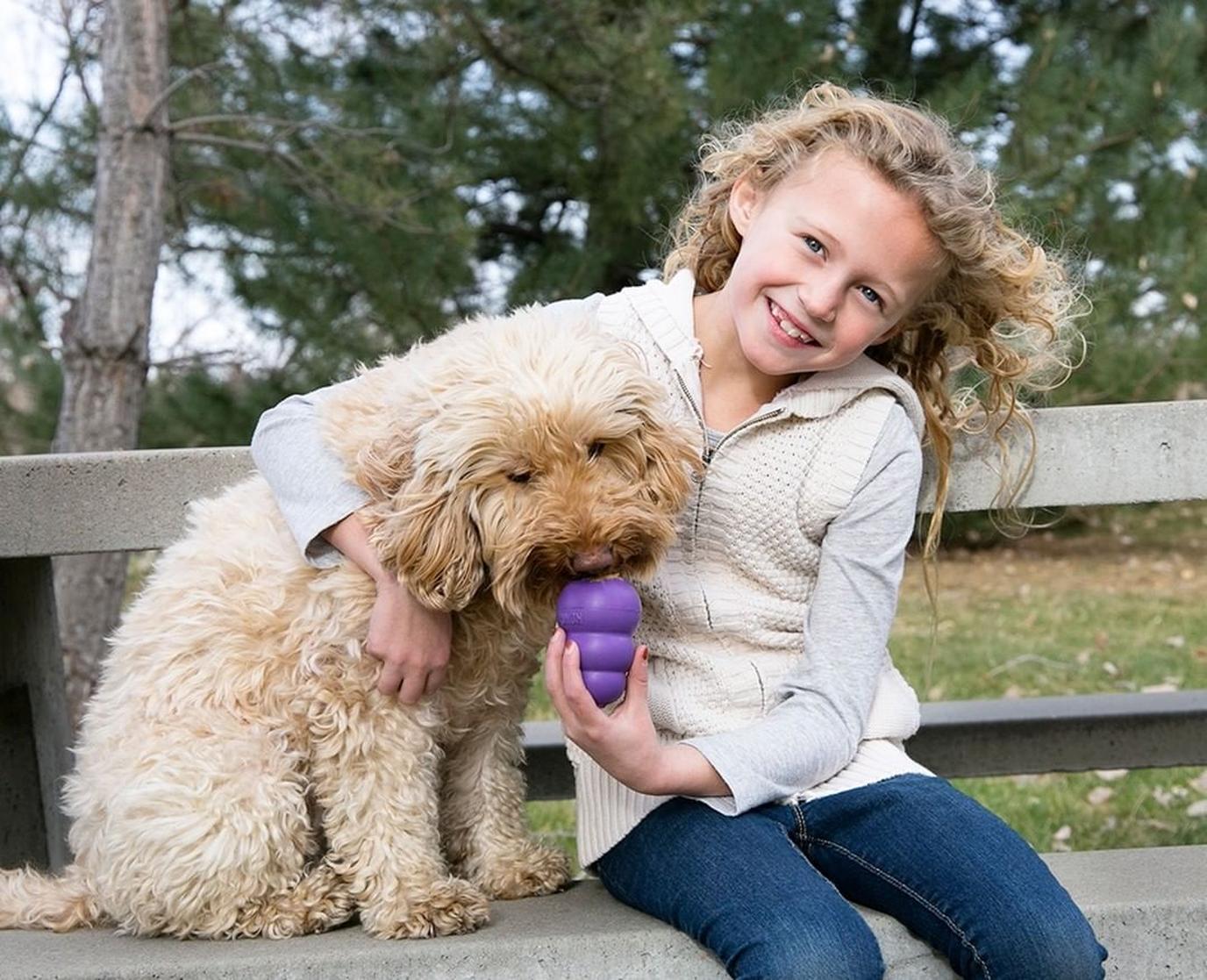 "Who needs new toys when you have a KONG?" – Photo by @kongcompany
What pup doesn't like the classic KONG? Big or small, there's a KONG to suit your canine. The only thing better is one packed full of flavor. Use KONG Easy Treat to upgrade the gold standard of dog toys with delicious peanut butter paste. For other ways to entice Fido, check out these creative recipes.
6. Put Fido's Brain To Work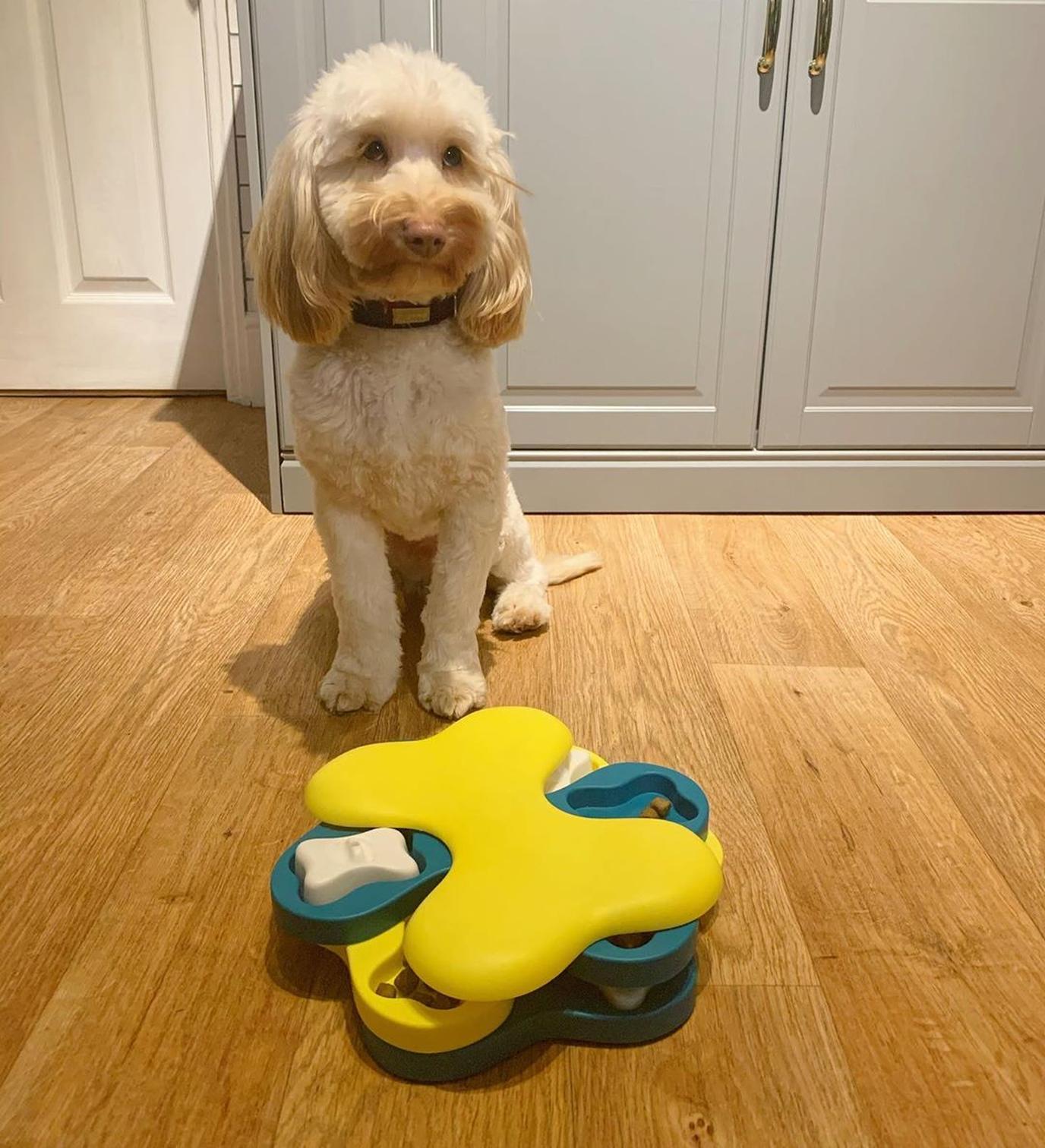 "I have all the time in the world to figure this puzzle out!" – Photo by @dustin.the.cobberdog
Put an end to puppy boredom with a challenging treat puzzle like this one from Outward Hound. He can stick his nose where it is wanted for once, and use his brains and paws to try and dislodge treats hidden inside this fun dispenser. It's a mental workout with a tasty reward!
Curb Your Enthusiasm
"Happy to be here."Photo by @opie_berner_gal
Get all of these goods, along with thousands of other foods and supplies for your pet, delivered straight to your car with Petco curbside pickup. Place your order online or using the Petco app and select "I'll Pick It Up" to save 10 percent on select items. Your order will be ready within 1-2 hours, and you'll receive an email with a contact phone number as soon as it's available for pickup. Call the number when you're outside, and a Petco employee will deliver to your car door.
---
Disclaimer: This post is sponsored by Petco.
This post from BringFido originally appeared as How To Fend Off Fido's Boredom.