There's no questioning that 2020 has been a bit "ruff." But through it all, our dogs have been there by our side, always ready to bring us comfort and put a smile on our faces. Especially in difficult times, we know our lives are infinitely better with our furry best friends in them. So here are just a few reasons why we'll be giving out extra belly rubs in gratitude this Thanksgiving.
Because Dogs Are Emotionally Intuitive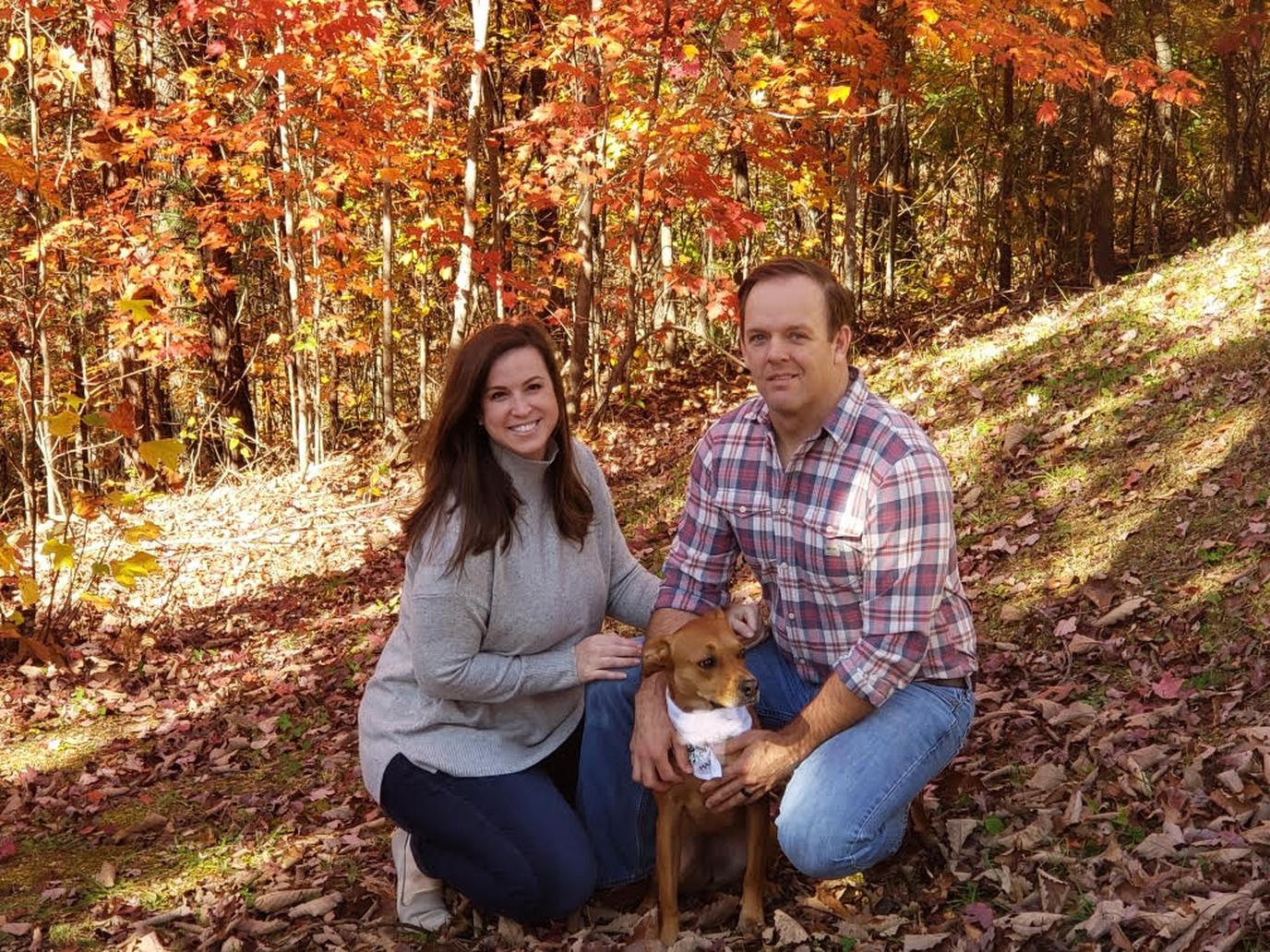 Photo by Merritt/BringFido
"I am thankful for my little wild child because she brings such joy to our lives. She always seems to sense when I need her snuggles and comes and lays across me like my own furry comfort blanket, and her quirks are an endless source of family giggles. Her happiness is our happiness, and our lives are so much richer with her in them."
Dogs Are Great Motivators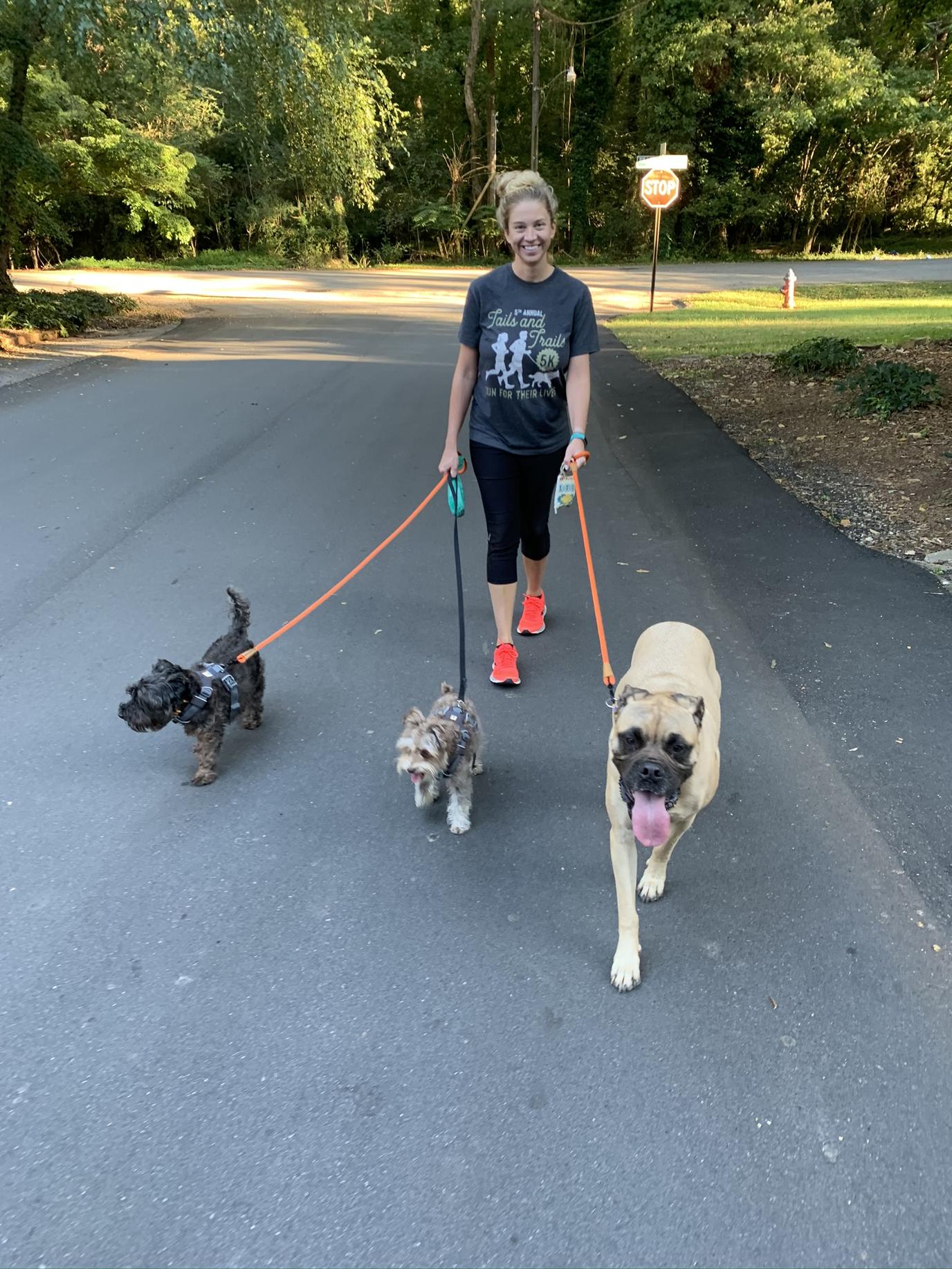 Photo by Lauren/BringFido
"My dogs get me out of the house for a walk, even when it's really hard to get myself motivated to do anything. Although sometimes I would love a little extra time to sleep in, I know the routine and consistency are beneficial to all of us in countless ways."
For Wonderful Memories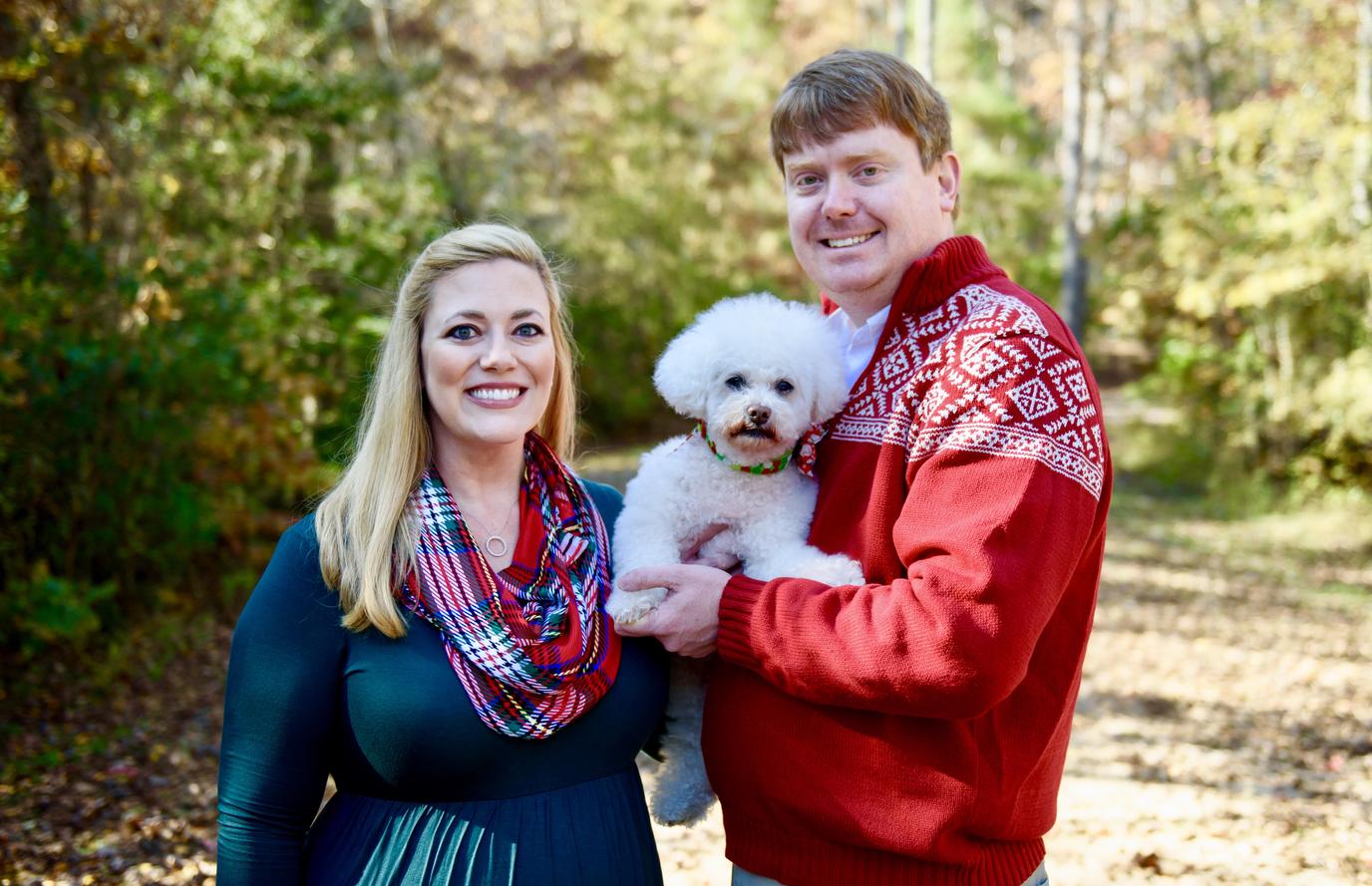 Photo by Erin/BringFido
"My beloved best friend, Lily-Monet, passed away this summer. I'm so thankful for our time together over the last 14 years. She had such a vivacious personality and gave me unconditional love from day one. We really were lifelong companions, and I am filled with gratitude that we got to spend the last almost half of her life as coworkers at BringFido. I'm thankful that while I was hard at work, Lily could snore on my desk and then go to the breakroom to enjoy long lunch hours begging for scraps. She was a funny and beautiful little Bichon. I'm just so grateful that I was her mom."
Because of the Grooviness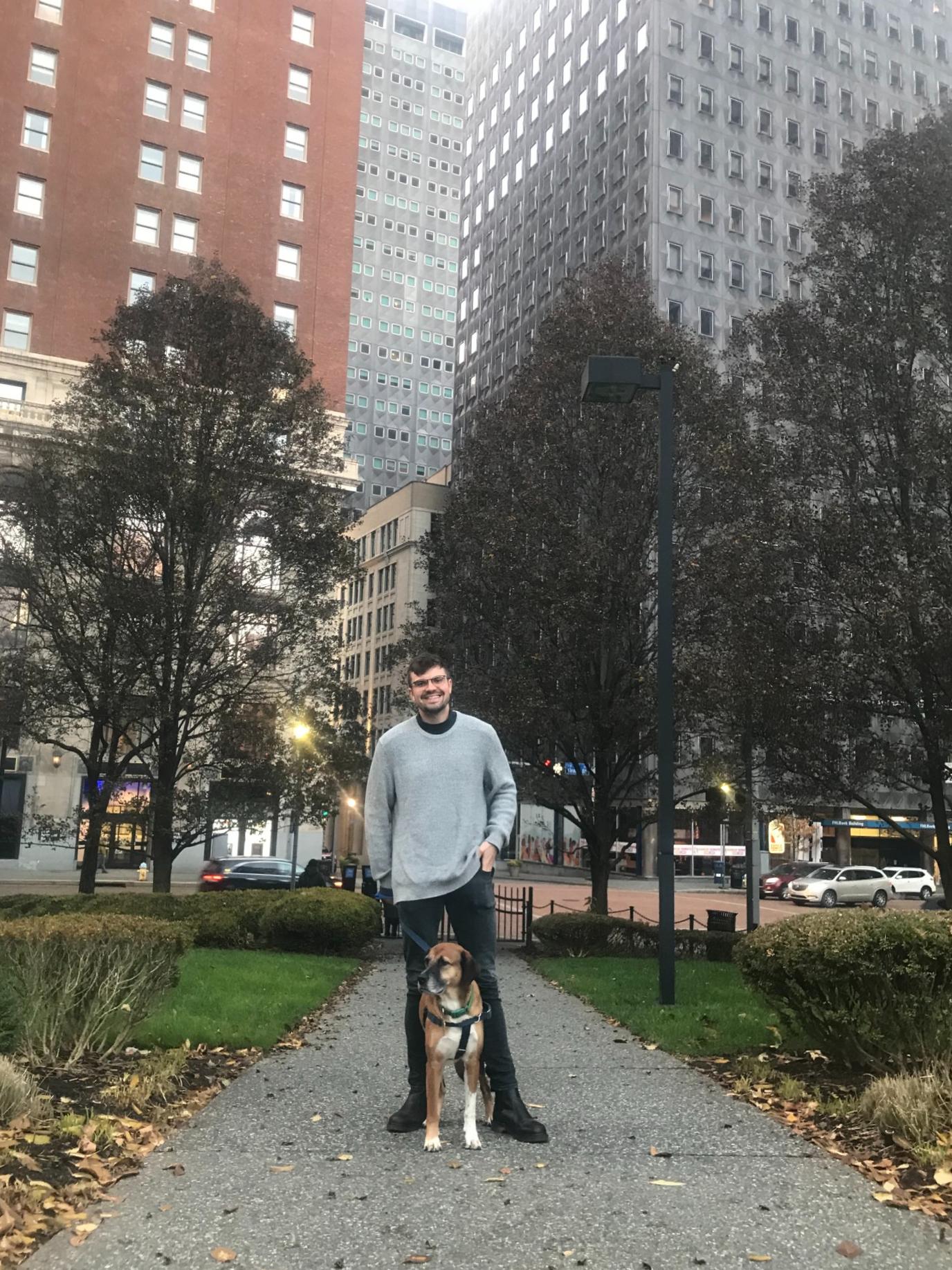 Photo by Billy/BringFido
"I'm thankful for my best friend and partner in crime, Bagel, for the laughs, adventures and generally being an all-around groovy dude."
They Don't Care How (or if) You're Dressed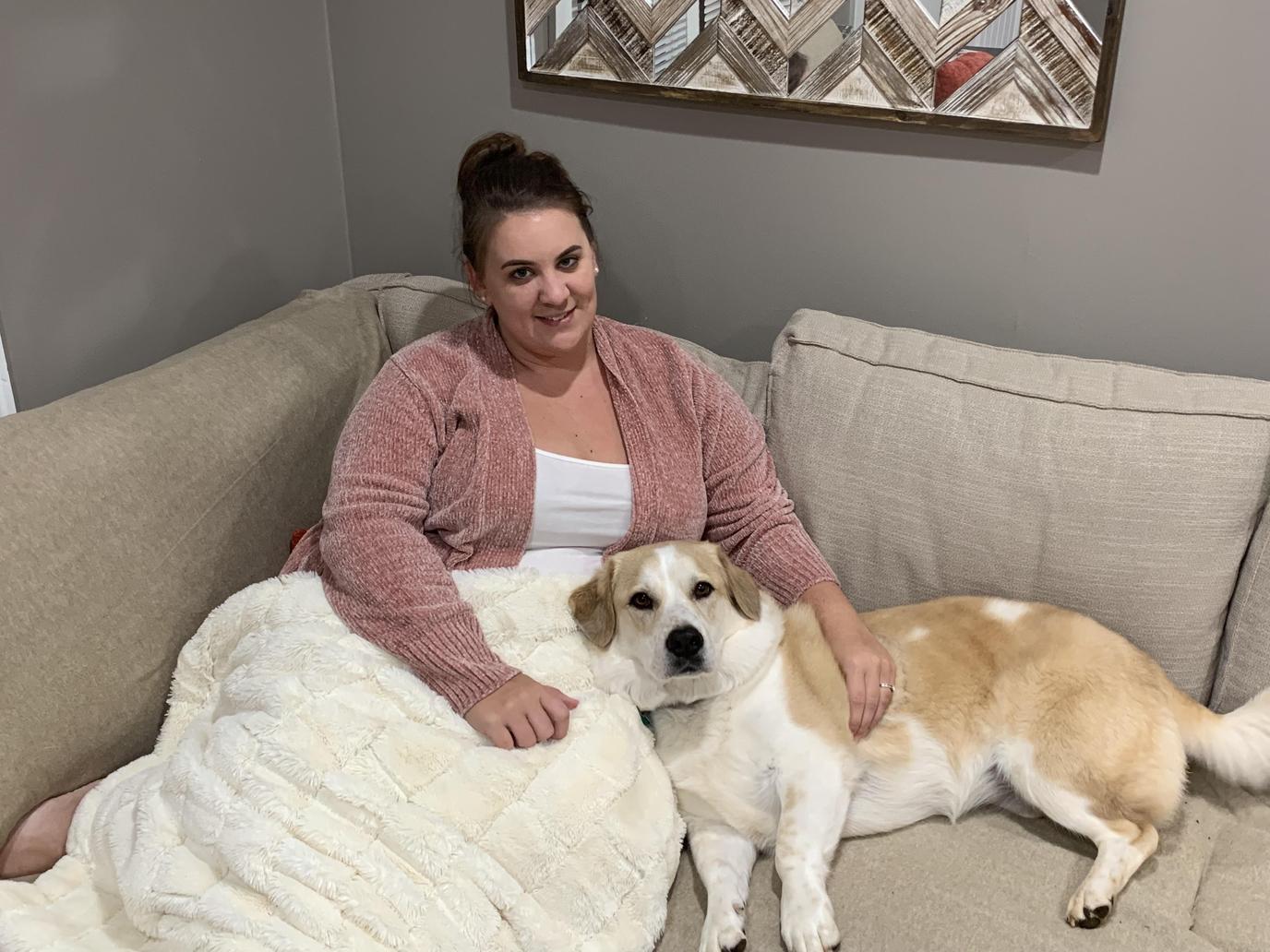 Photo by Sam/BringFido
"I'm thankful for Hank because he never judges me if I just want to be lazy and spend all day on the couch. This year, we've spent a lot of time at home watching TV and taking a lot of naps, and he never once complained."
The Snuggles, of Course!
Photo by Kate/BringFido
"When life gets ruff (looking at you, 2020) my dogs are always there for unconditional love, cuddles, and comic relief."
All About the Love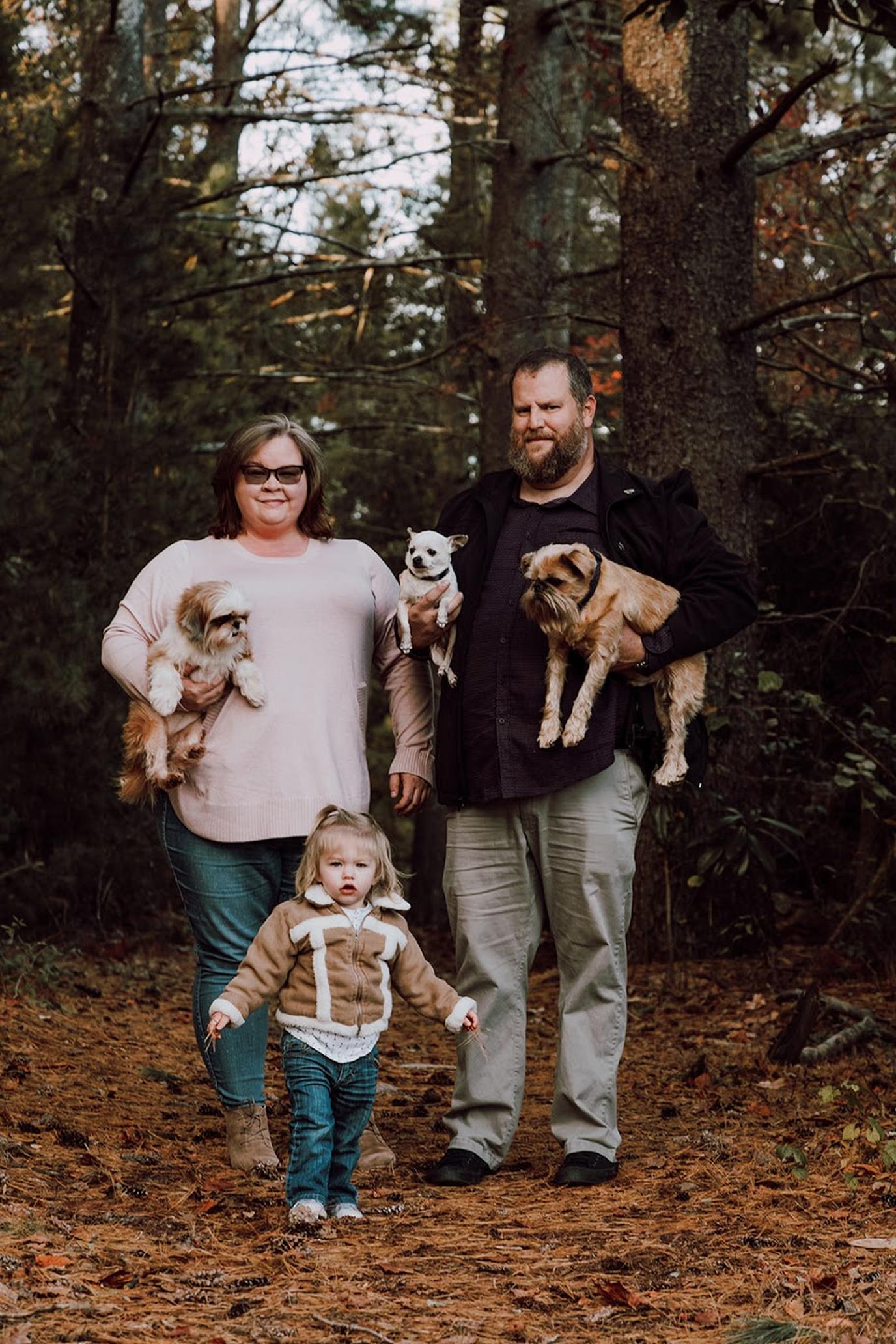 Photo by Beth Shoemaker Photography
"Like so many families, our day-to-day lives changed dramatically this year, but our gremlins have helped our family keep things simple and uncomplicated. At the end of the day, life's all about loving and being loved, isn't it?"
This post from BringFido originally appeared as Why We're Extra Grateful for Our Dogs This Thanksgiving.